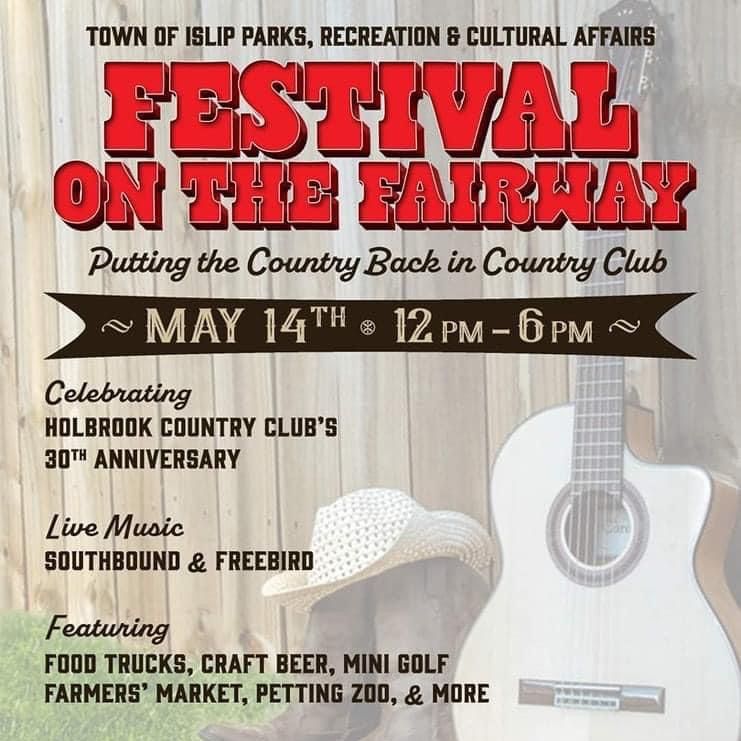 May 14th
Festival on the Fairway
Free event for all ages.
Town of Islip Parks and Recreation
Holbrook Country Club 
Holbrook NY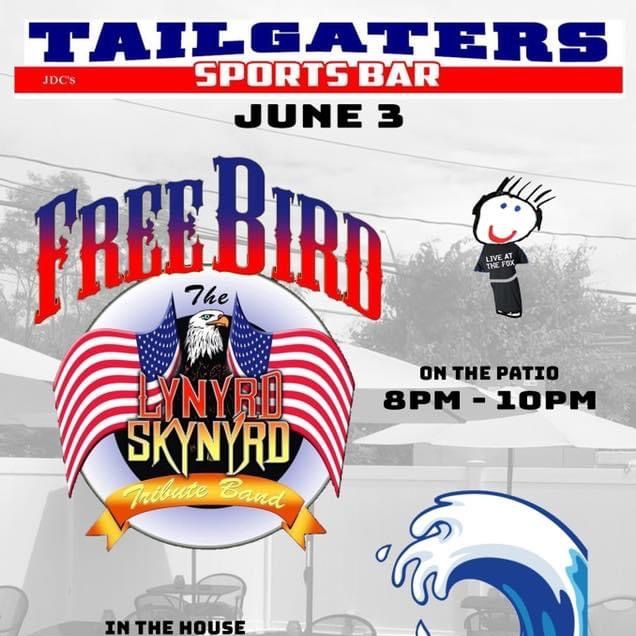 June 3rd
The Patio at Tailgaters
Tailgaters 
Main Street, Holbrook, NY
Show starts 8 PM
21 and over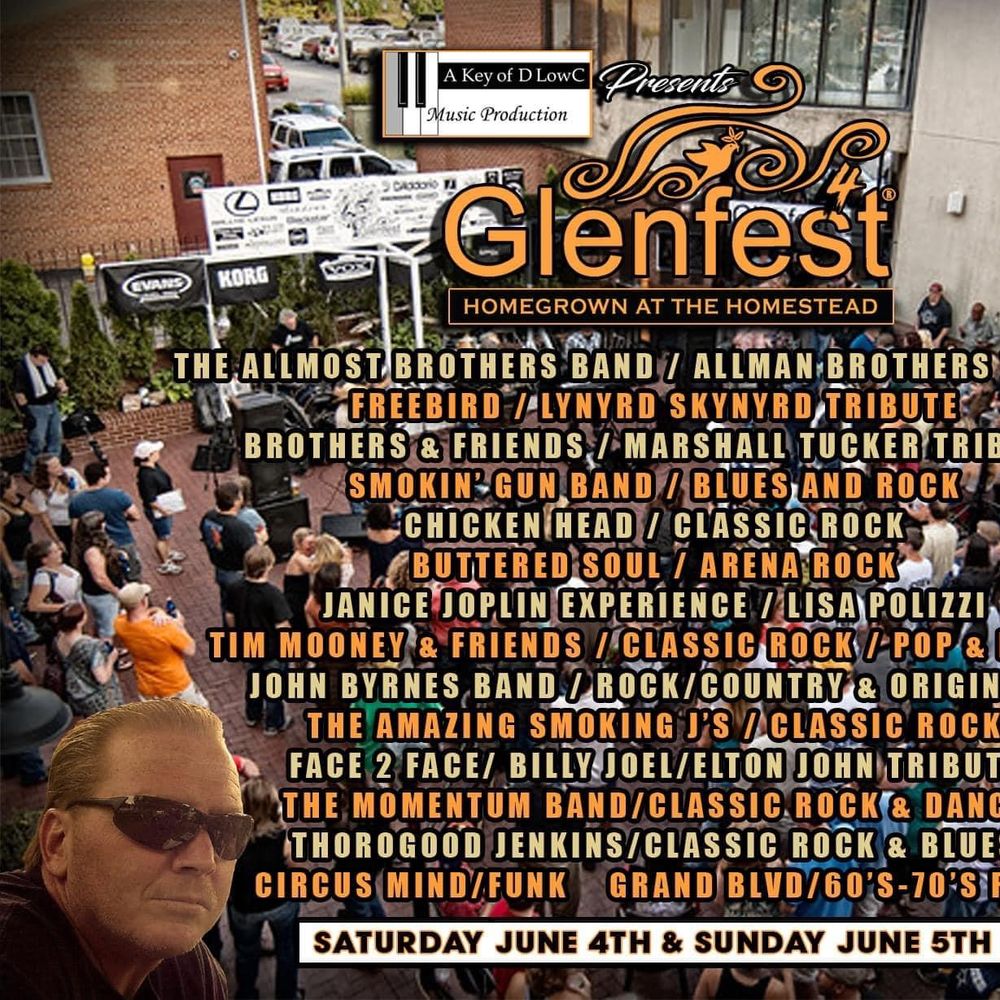 June 4th
Freebird at Glenfest
Freebird and many other great bands, will be performing at this amazing event created by Dave Losee to benefit Shneider's Childrens Hospital. Freebird Takes the Stage at 5 PM.
The Homestead, Oyster Bay, NY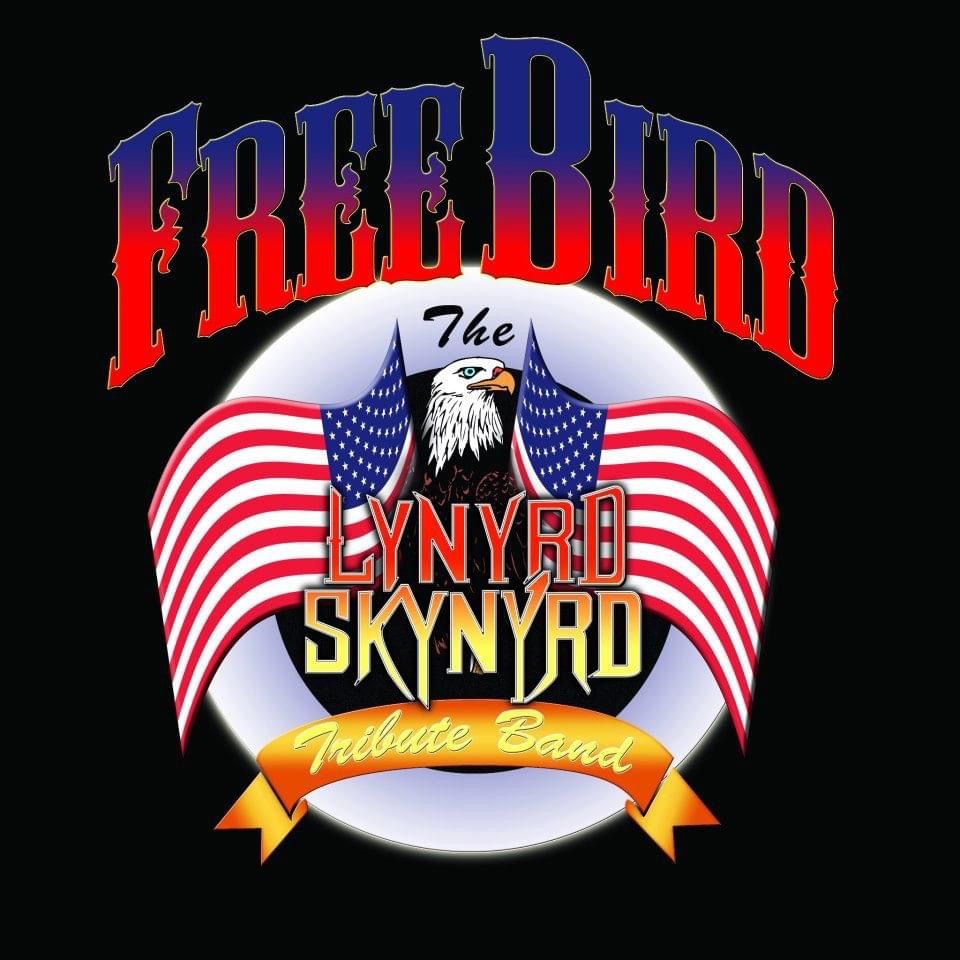 June 11th FReebird at The Warehouse Amittyville NY
10 PM
"Freebird" along with "Brothers and Friends" (Marshall Tucker Tribute) will be tearing it up with a great night of Southern Rock classics.
Brothers and Friends 8-10
Freebird 10-12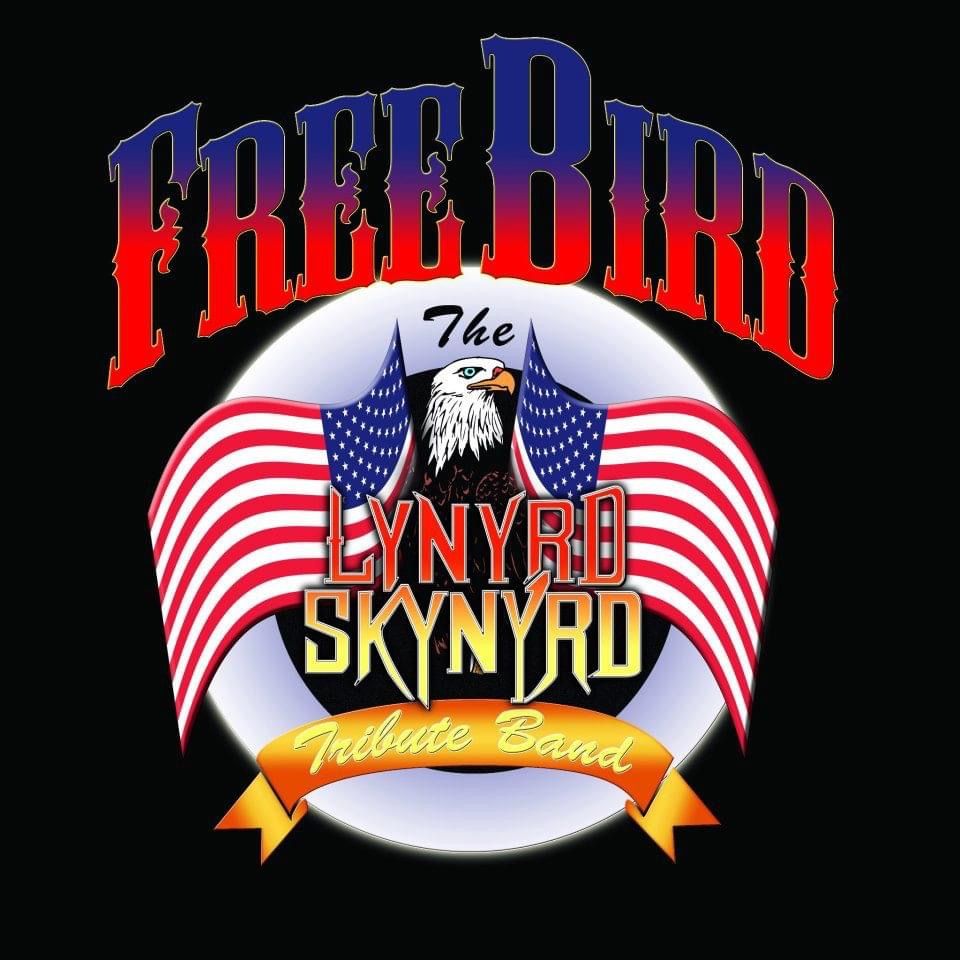 June 23rd Freebird at The Long island fun fest
Suffolk Community College, Brentwood 9PM
9:00-10:30 PM.  All ages welcome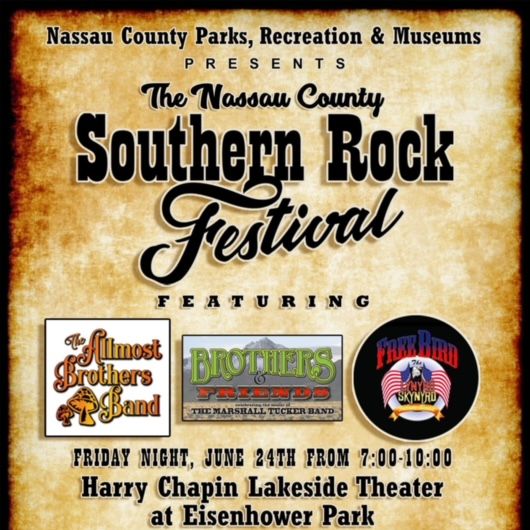 JUNe 24th The Nassau County Southern Rock festival
Harry Chapin Lakeside Theater at Eisenhower Park
A great evening of the best Southern Rock Classics.
"Freebird", Lynyrd Skynyrd Tribute, 7-8 PM.
"Brothers and Friends", Marshall Tucker Tribute 8-9 PM
"Allmost Brothers Band", Allman Brothers Tribute 9-10 PM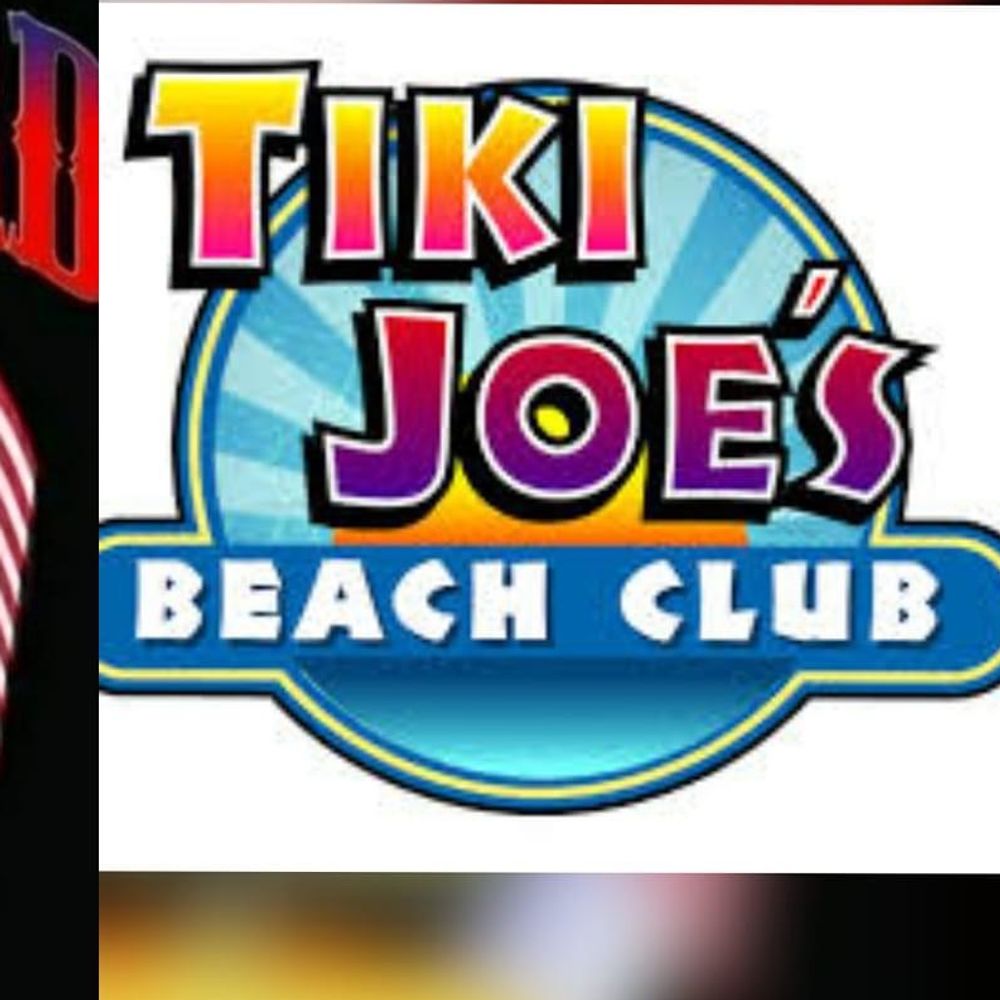 July 4th Freebird at Tiki Joe's at Smith's Point
6:30 - 9:30 PM
July 4th Celebrate Independence Day with Freebird
All Ages Welcome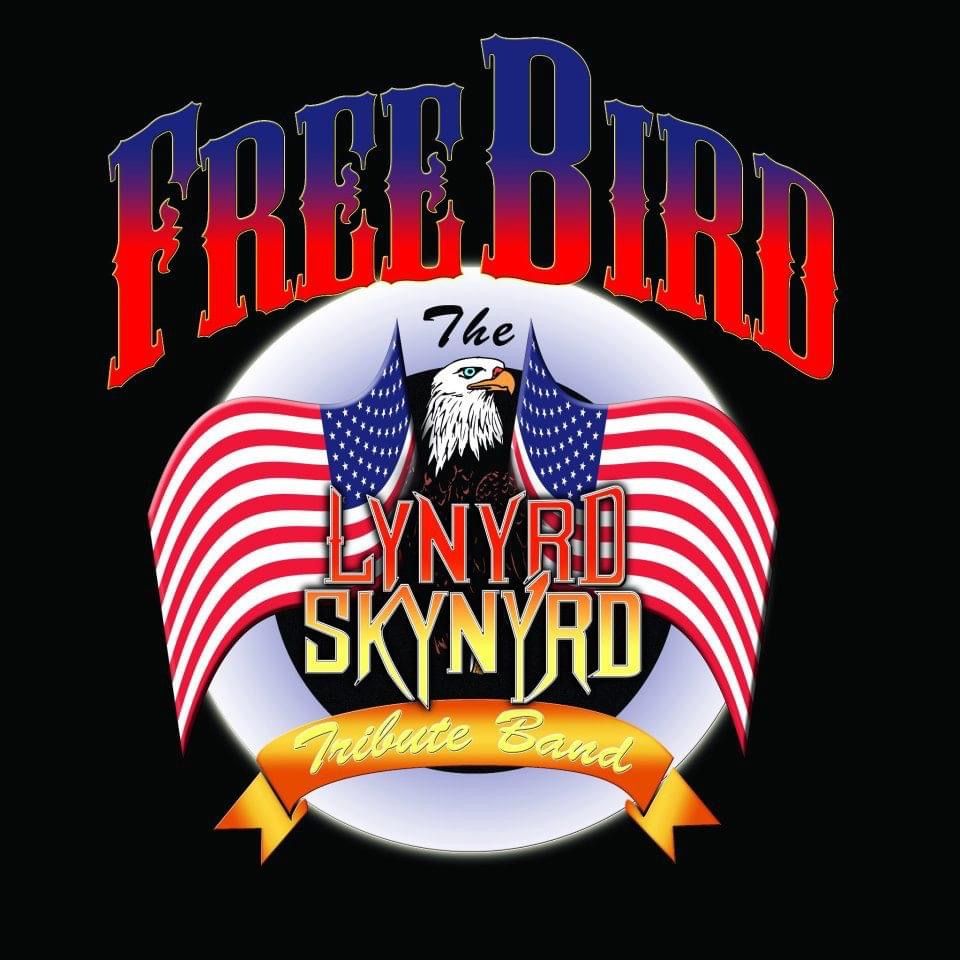 July 27th
Town of Islip Concert Series
Gull Haven Golf Course, Central Islip  7:00 - 9:00 PM 
All Ages 
August 4th
Clinton G. Martin Pool New Hyde Park
located at New Hyde Park Rd and Marcus Ave New Hyde Park NY
7- 8:30 PM
August 11th, Freebird Rocks Echo Park
Echo Park, West Hempstead, NY
8-9:30 PM All Ages Welcome