Band Members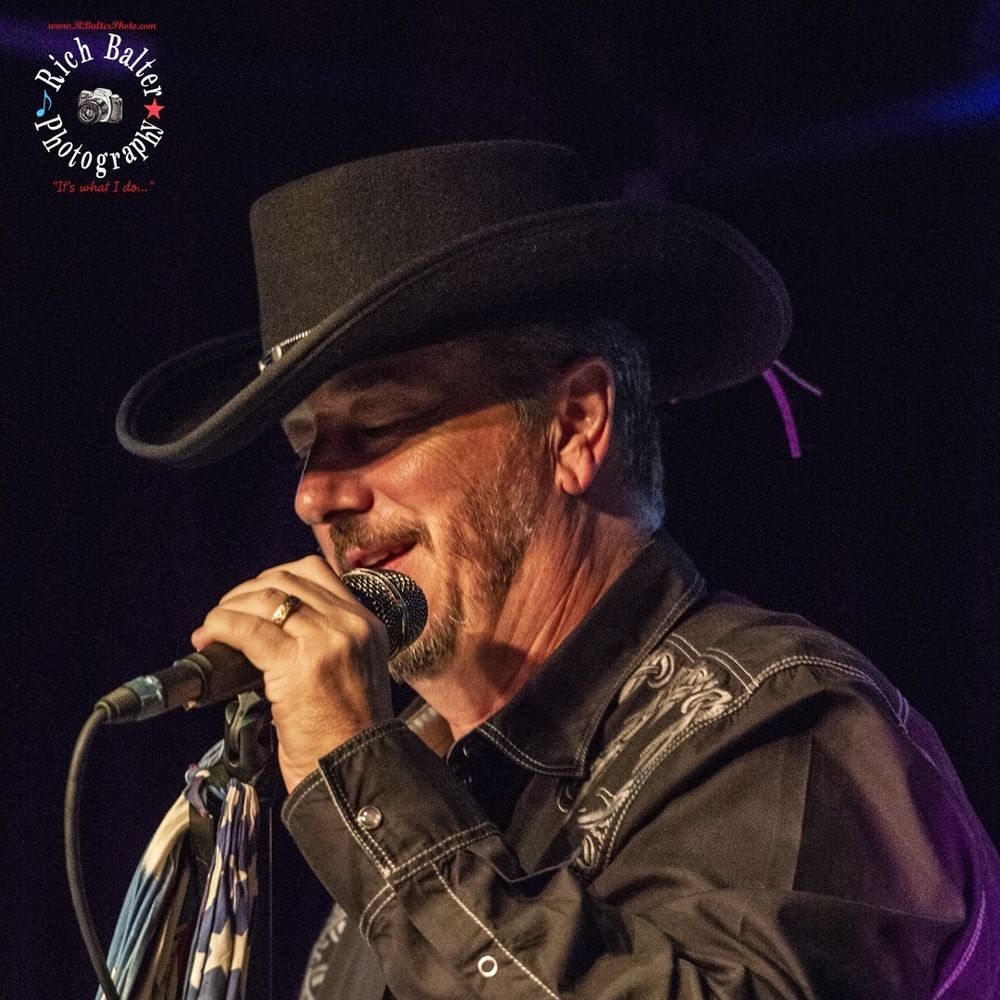 Al Mazzone
Lead Vocals
Al is one of the original members of Freebird. He has a great love of Lynyrd Skynyrd and for performing their music. His ability to emulate Ronnie Van Zant's bluesy and sometimes gritty vocals is uncanny. Al always keeps the crowd on their feet with his energetic personality and sense of humor.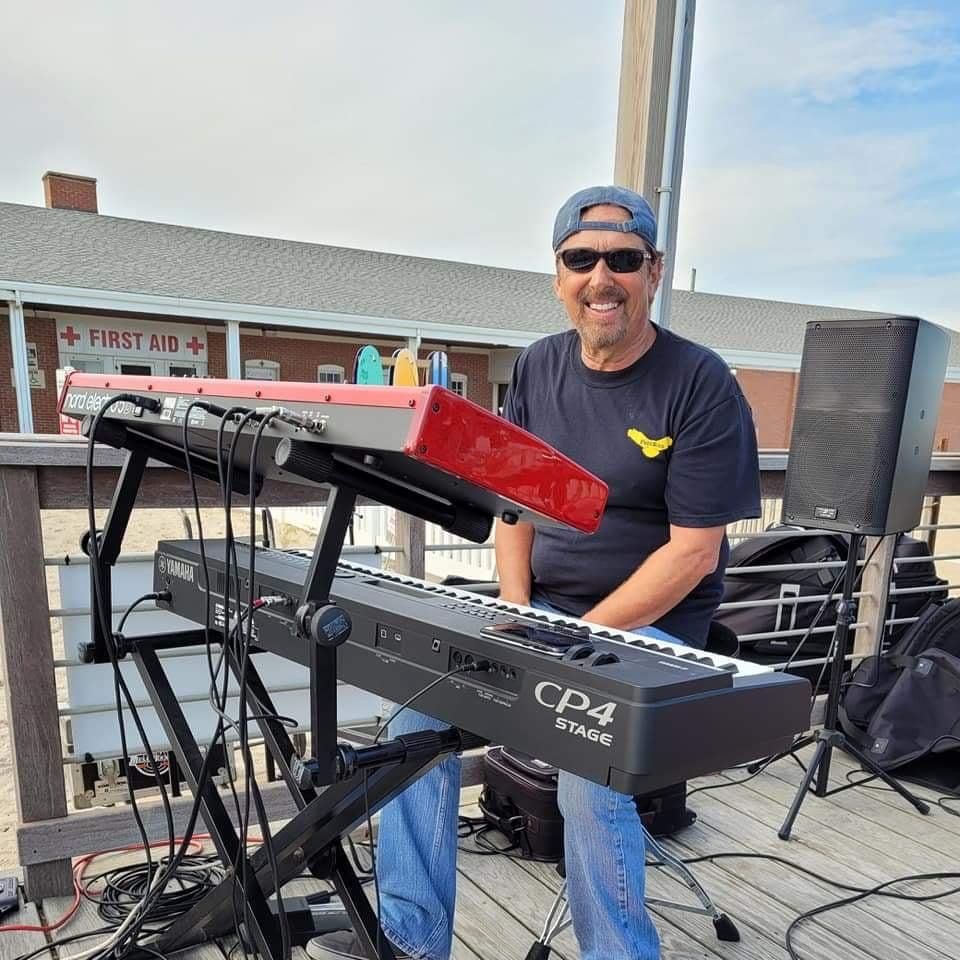 Jim Sotis
Keyboards, Harp
Jim is also an original member of Freebird. A graduate of Five Towns College, Jim plays the piano styles and riffs of Billy Powell like no one else. Close your eyes and you would swear Billy was right in front of you. In addition, Jim has performed with many other top long Island Southern Rock tribute bands such as Mountain Jam Orchestra, Seven Turns and The Trouble No More Band.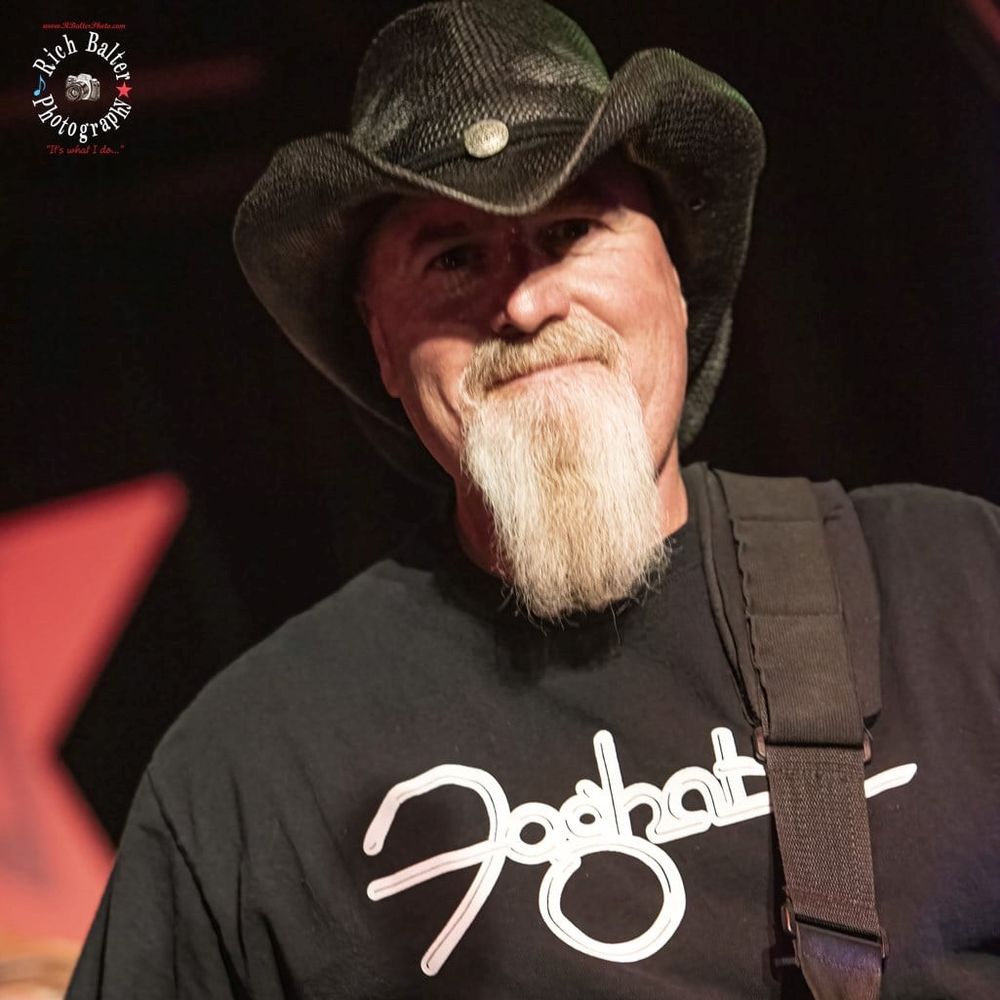 Jimbo Maloney
Bass, Vocals
Jimbo provides the low-end foundation that the rest of the band's music is supported on. His performances of Leon Wilkeson's bass lines are always spot on. Jimbo is an energetic performer who is always all over the stage interacting with other band members and the audience.  In addition, Jimbo keeps the band running. He manages rehearsals, bookings, scheduling and all the other details that keep "Freebird" going.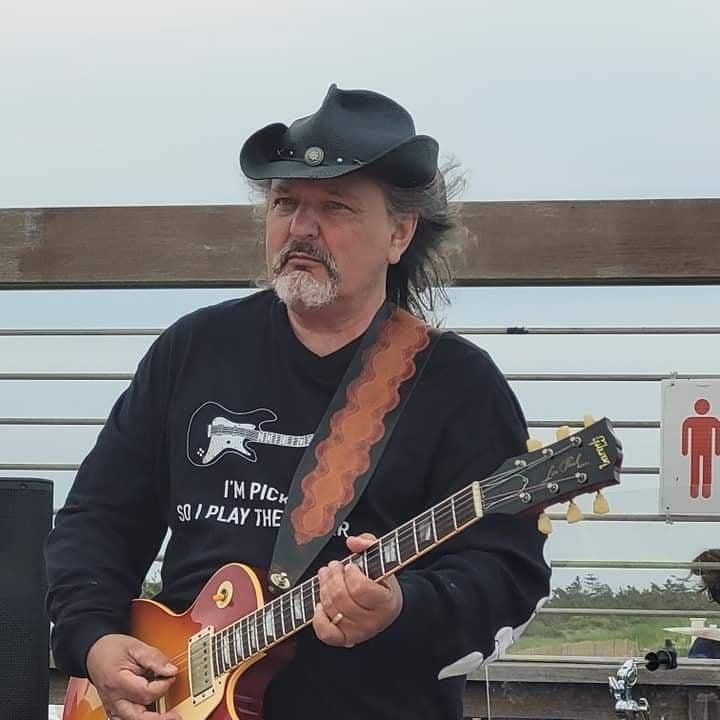 Kenny Mades
Lead Guitar, Slide
Kenny Mades is one of the newer "Freebird" members and is also a graduate of Five Towns College. Having played with Jim Sotis and Jimbo Maloney in Trouble No More for many years, he easily fell into this role when it became available. Kenny has an affinity for the tone and styles of the great Classic and Southern Rock players of the seventies. He couldn't be happier being able to perform Garry Rossington, Allen Collins, and Steve Gaines guitar parts with the other members of "Freebird".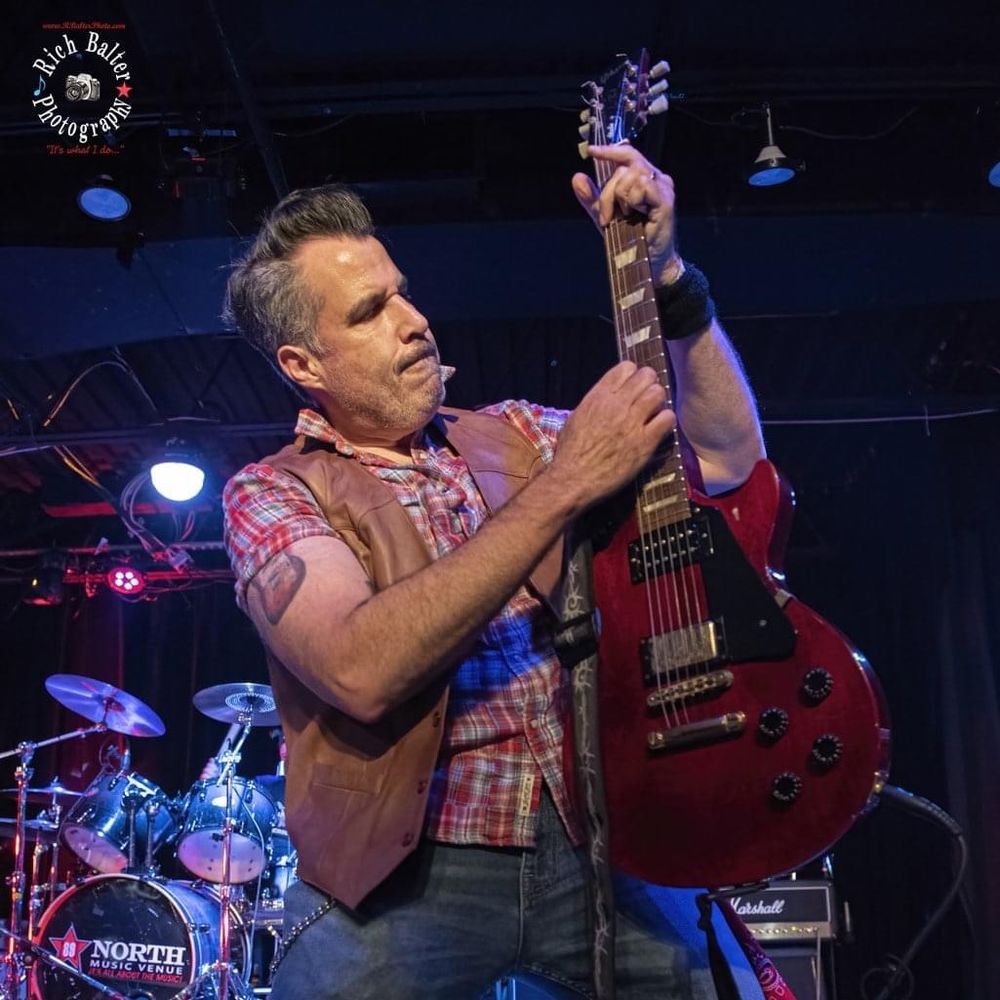 Mike Dwyer
Lead Guitar, Slide, Vocals
Mike Dwyer is also one of the newer members of "Freebird". Not only is Mike an exceptional guitarist but he also brings another vocal element to Freebird. Having spent some time in the band "Southern Exposure", Mike easily transitioned into his role in Freebird. Mike is also one of the lead guitarists for "Live After Death", an Iron Maiden Tribute band.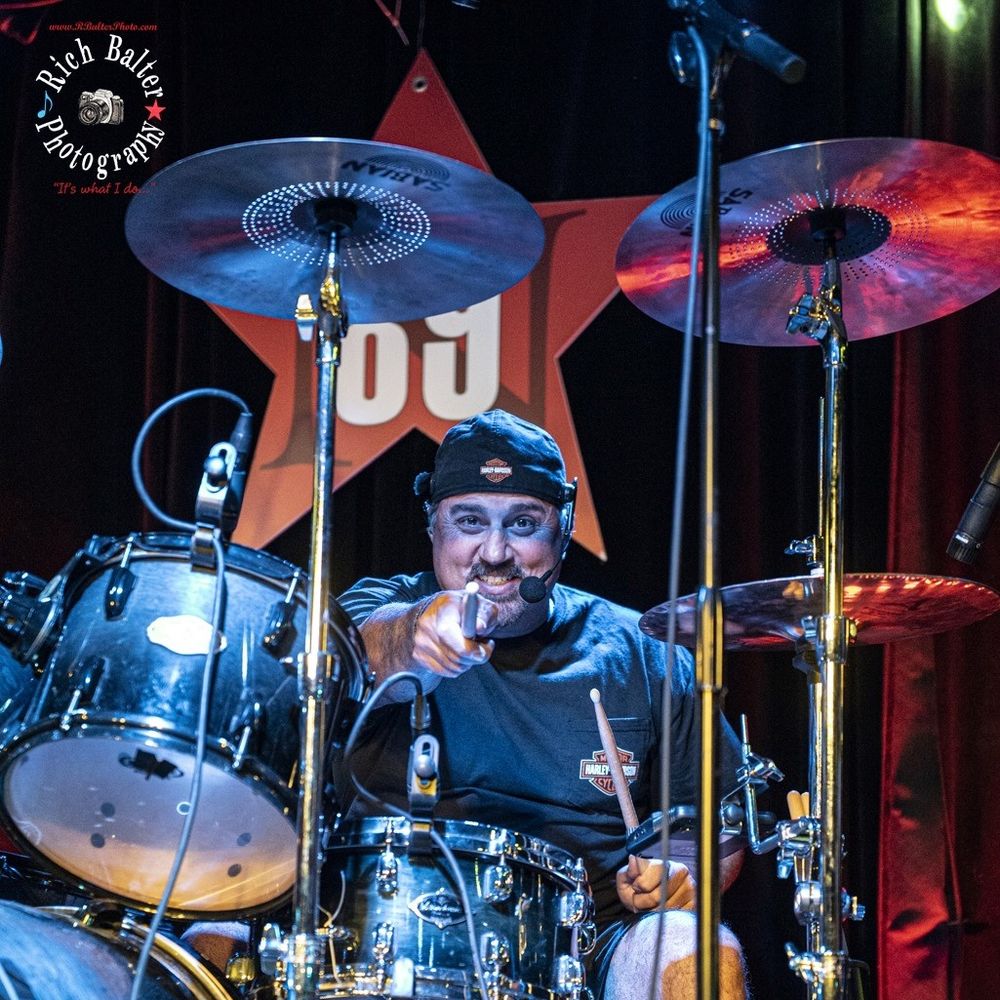 Mike Gallino
Drums, Vocals
Mike Gallino joined "Freebird" at the same time as Kenny Mades and Mike Dwyer. A graduate of Five Towns College, he is a very accomplished drummer who has toured all over the US. Mike performs the Artimus Pyle parts from "One More From the Road" with commanding energy. He is the motor that keeps the audience going with his relentless, driving energy.